Take advantage of our exclusive offers:
- Oferta 2 cartuse Honigum = 30% disc la varfuri Honigum Pro MixStar

- Oferta Varfuri Automix albastru/rosu

- Oferta varfuri Automix verzi

- Overta 3 Icon Vestibular

- Oferta pietre Arkansas (turbina)

- Oferta 2 inele Palodent V3 universal

- Promo Panavia Veneer Trial Kit

- Oferta varfuri Automix bleu

- Apatos Mix granulatie mare - Oferta 3+1

- Evolution stz 30x30 - oferta 3+1

- Oferta MultiCal

- Oferta Gen-os 2 g - 15% discount la 2 buc

- Oferta Varfuri Automix galbene

- Pachete UF >3 cu 10% disc
---
Total (tax incl.)
lei0.00
---
Bevisto W2 1l
Dezinfectant (alcalin) pentru sistemele de aspiratie stomatologica si pentru scuipatoare; concentrat
Dezinfectant (alcalin) concentrat foarte eficient pentru curatarea si intretinerea zilnica a sistemelor de aspiratie stomatologica si a scuipatorii, separatoare de amalgam.
Nu contine aldehide, fosfati, fenoli sau clor.
Biodegradabil.
Nu face spuma.
Se recomanda alternarea saptamanala cu Bevisto W1.
Se foloseste in solutie cu concentratia 2%.
100g Bevisto W2 contin <5% agenti tensioactivi cationici, nonionici si amfoterici; alte componente: inhibitori de coroziune, coloranti.
Mod de prezentare: flacon de 1l
Disponibil acum si in bidon de 5l!
8 other products in the same category:
Regular price
lei182.00
Price
lei155.00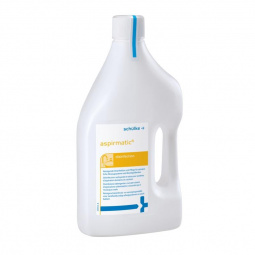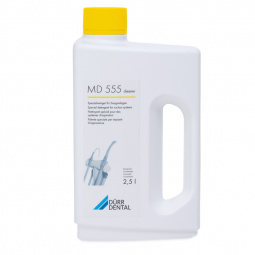 No customer reviews for the moment.