Take advantage of our exclusive offers:
- Oferta 2xClearfil + bonus

- Oferta Varfuri Automix galbene

- Oferta varfuri Automix verzi

- Oferta pietre Arkansas (turbina)

- Apatos Mix granulatie mare - Oferta 3+1

- Evolution stz 30x30 - oferta 3+1

- Overta 3 Icon Vestibular
---
Total (tax incl.)
lei0.00
---
Neo Spectra ST Flow Intro Kit 5 syringes
Light-curing fluid composite for durable aesthetic restorations
The kit contains:
5 syringes Neo Spectra ST Flow @ 1.8g, grades A1, A2, A3, A3.5, A4
Prime &Bond Universal Adhesive 2.5ml bottle
Accessories
Thanks to Dentsply's unique SphereTEC technology, Neo Spectra ST Flow fluid composite offers more than any other fluid composite, procedure simplification and versatility.
Simplified shade
With a system of only 5 shades, the product covers the entire Vita range, structured in 16 shades, thanks to the chameleon effect.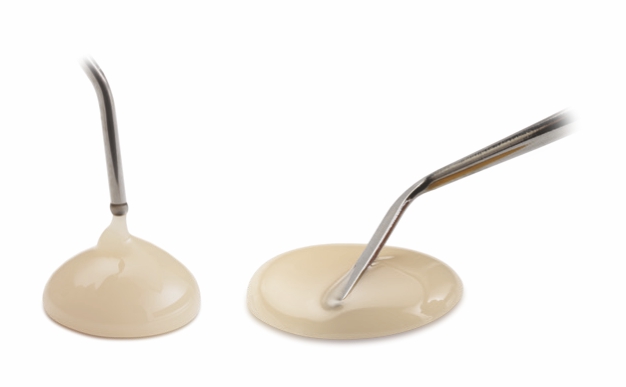 Optimised manoeuvrability
From start to finish, you'll enjoy the versatility of a material that stays in place until you start stretching it as needed.
Durable aesthetics
Thanks to SphereTEC technology, Neo Spectra Flow is a dye-resistant material, such as those found in coffee, tea or red wine. You'll also get a superior, highly aesthetic polish and shine every time.
8 other products in the same category:
No customer reviews for the moment.