Gel dezinfectare maini Farmec 500ml
gel pentru dezinfectarea mainilor cu alcool 70%
Gelul pentru dezinfectarea mainilor este o masura practica, concreta, pentru mentinerea sanatatii pielii mainilor, respectiv intretinerea curateniei mainilor atunci cand nu avem la indemana apa si sapun. 
Avantaje:
- Actiune rapida 
- Alcool* 70%
- Nu irita si nu usuca pielea
- Traditie si inovatie romaneasca
Ingredient activ: *Contine Alcool Izopropilic 70 % ml/g.
Utilizare: Aplicati o cantitate suficienta de gel de 1 - 2 ori si frecati-va temeinic mainile pana la uscarea lor completa. Nu se clateste! 
Certificat ISO 9001, ISO 14001, ISO 22716
Mod de prezentare: flacon cu pompita 500 ml
8 other products in the same category: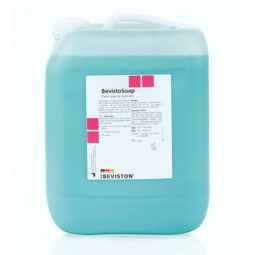 Regular price
lei71.00
Price
lei60.00
Regular price
lei95.00
Price
lei81.00
No customer reviews for the moment.